Creating a globally fluent society.
Developing global fluency is a lifelong journey.
Anchored in research from Harvard University, internationally acclaimed resources, and informed by a National Advisory Board consisting of members from organizations such as Brooking Institution, Google, Council on Foreign Relations, eBay, and the ASCD, The Global Fluency Institute provides individuals with the knowledge, tools, skills, and mindset to function successfully in an interconnected, culturally diverse world.
An experiential approach to global education for high school students.
The Global Scholars Diploma, a "global education for all" program that thrives on inclusivity, equity, and access for all, develops globally competent students with the knowledge, skills, and mindset necessary for leadership, citizenship, and careers in an interconnected, global society.

The Global Fluency Institute champions The Global Scholars Diploma program through innovative, interactive, and experiential approaches, global community partnerships, and collaborating business, governmental, and academic leaders.
A premier training resource for professionals of all trades and backgrounds.
In today's global economy, the ability to work cross-culturally is more valuable than ever. Global Fluency Training is a professional development resource designed to increase professionals' cross-cultural competency. The global fluency program was developed to serve professionals as they work collaboratively with the global community and economy. Global Fluency training provides professionals with the skills to communicate with, understand, and leverage cultural diversity.



A thriving community
1,200+ students and counting
"I am extremely grateful for the experience, knowledge, and the valuable connections that I have gathered over these past 3 years of participating in the Global Scholars Diploma program. If I could complete the whole process all over again,

Alexandra J., Reynoldsburg Local Schools
"I loved the Global Scholars program. Not only did it give me a good global education and information, but also the resources to help make a difference in my community! "
Abigayle G., Marysville Schools
"This program has been so instrumental to my personal growth these past 3 years. I've been so motivated to consider global perspectives, sought discomfort as I explored unfamiliar areas and ideas, and found an incredible community of passionate and ambitious change-makers. I know my own project has opened so many doors for me to explore public health on a deeper level and I feel empowered to know that I can take steps towards being the change I have always wanted to see."​
Avani G., Dublin City SChools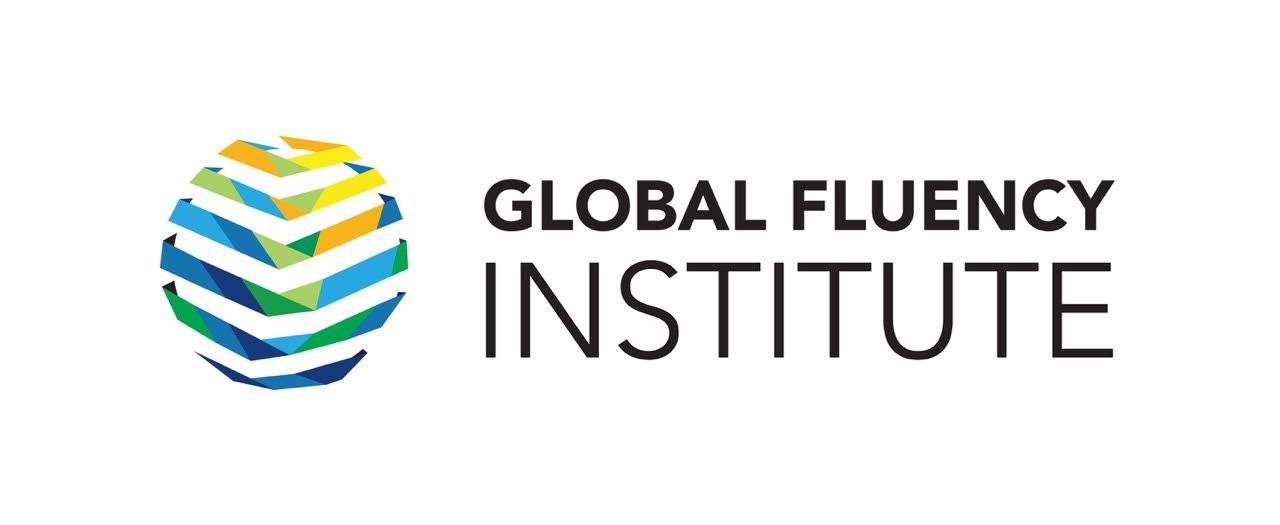 Address
51 Jefferson Ave.
Columbus, OH 43215
Phone
614-229-4599
E-mail
jflowers@globalfluency.org
We want to hear from you!
Our CEO is in Ghana!
Head over to the community section and let us know what he should find out/learn while he is there! Comment on the post with culture or issues that he should investigate!
We can't wait to get answers for you!
Resource Available
Did you miss the Advisor Meeting on Jan 10th?

Please check out the teacher resources course for the recording of the meeting and the presentation used for updates and information on this semester!


Your next course is ready!
Get ready to dive into some exciting global issues!

Experience the life of a Refugee!
Explore interviews with international experts in their field!
Think about global issues in your own community....