Creating a globally fluent world.
Fostering global skills for professionals, educators & students.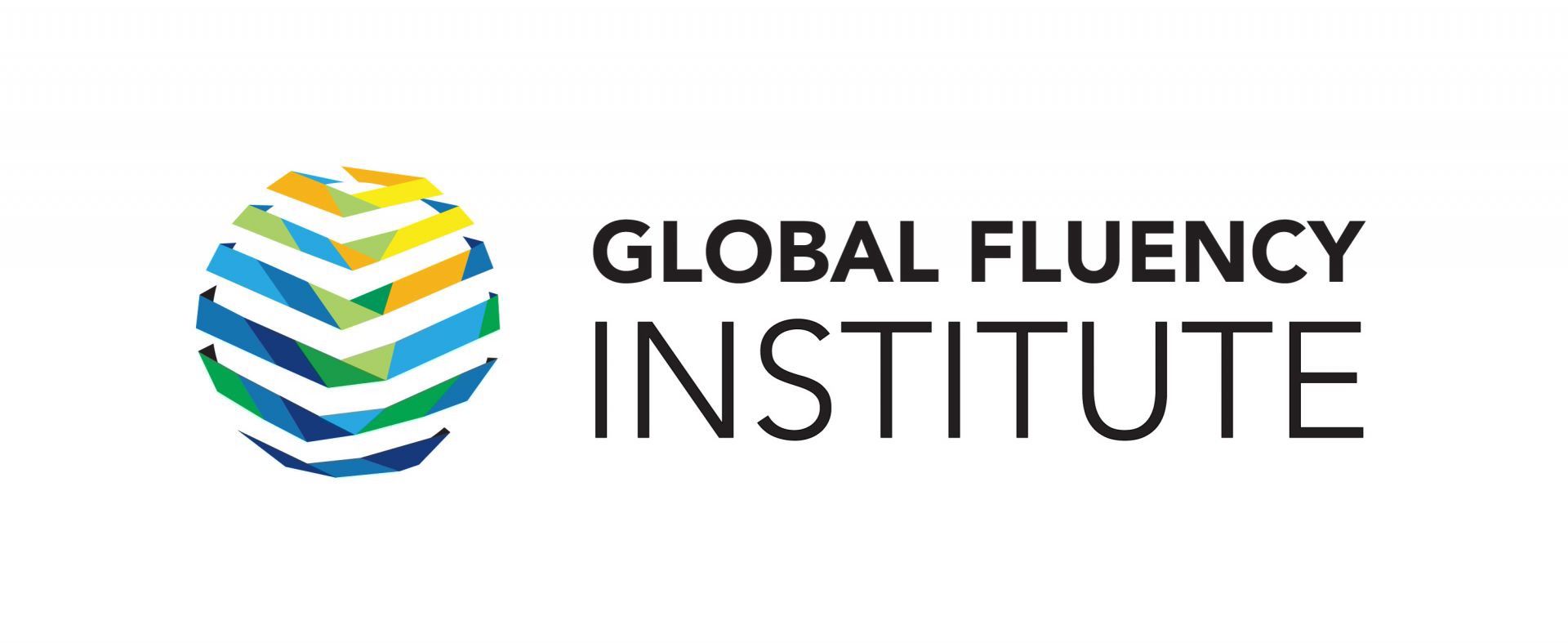 Developing global fluency is a lifelong journey. Anchored in research from Harvard University, other internationally acclaimed resources, and informed by a National Advisory Board consisting of members from organizations such as Brooking Institution, Google, Council on Foreign Relations, eBay, and ASCD among others, The Global Fluency Institute provides individuals with the knowledge, tools, skills, and mindset to function successfully in an interconnected, culturally diverse world.
Provided by: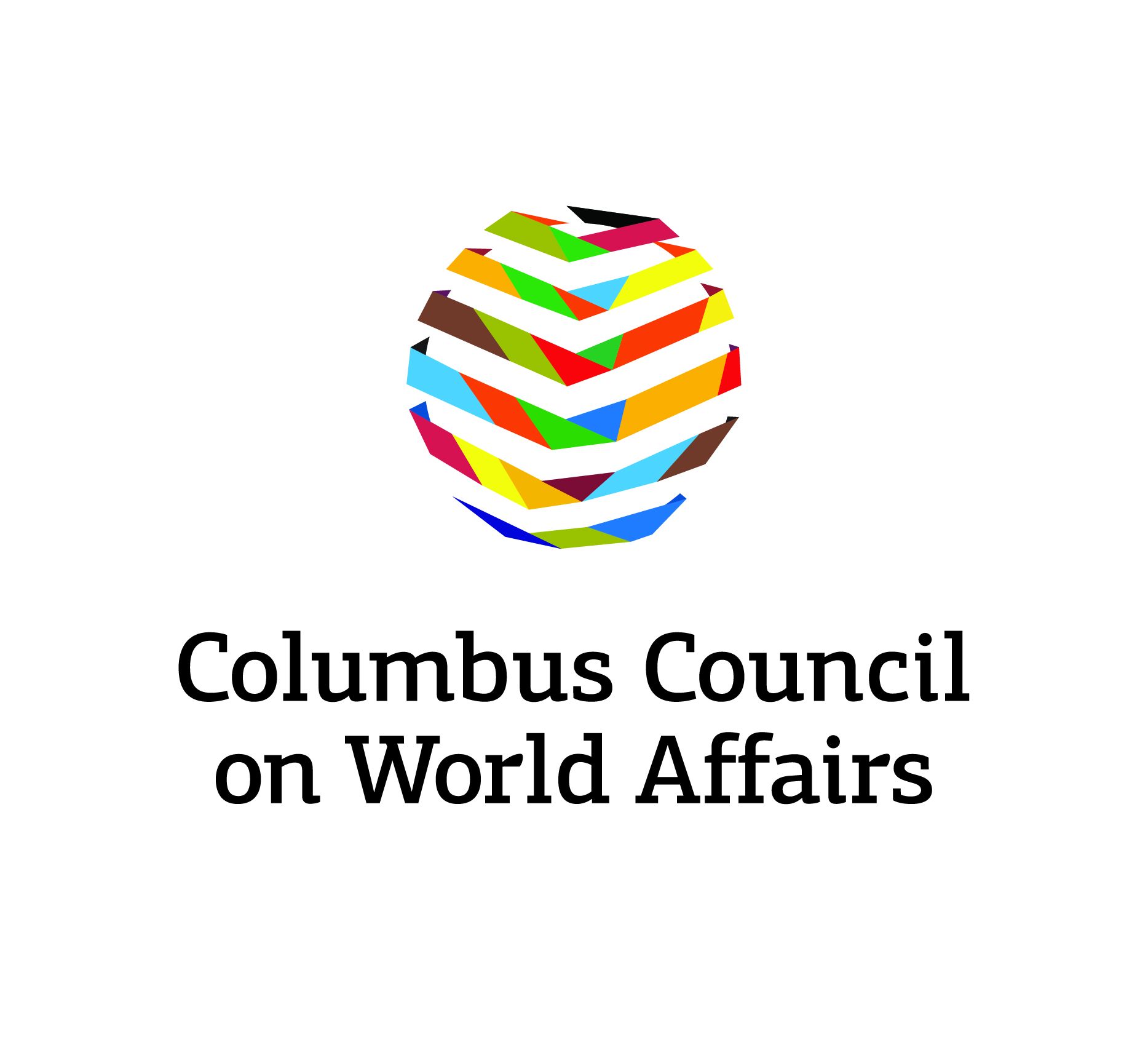 Trade. Security. Environment. Health. Population. From Columbus to Beijing to Kandahar, these issues have no borders. Global matters impact us locally. Local matters impact the world. The Columbus Council on World Affairs delivers outstanding programs on the world's most pressing issues, helping you thrive in our global environment.

The Council is a non-partisan, non-profit organization founded in 1975 by twelve forward-thinking individuals representing a cross-section of our community: business, academic and civic.
The Global Scholars Diploma, a "global education for all" program that thrives on inclusivity, equity, and access for all, develops globally competent students with the knowledge, skills, and mindset necessary for leadership, citizenship, and careers in an interconnected, global society.

In partnership with school districts, the Global Fluency Institute champions The Global Scholars Diploma program through innovative, interactive, and experiential approaches, global community partnerships, and collaborating business, governmental, and academic leaders.
In today's global economy, the ability to work cross-culturally is more valuable than ever. Global Fluency Training is a professional development resource designed to increase professionals' cross-cultural competency. The global fluency program was developed to serve professionals as they work collaboratively with the global community and economy. Global Fluency training provides professionals with the skills to communicate with, understand, and leverage cultural diversity.
A thriving community
1,200+ students and counting
"I am extremely grateful for the experience, knowledge, and the valuable connections that I have gathered over these past 3 years of participating in the Global Scholars Diploma program. If I could complete the whole process all over again, I would. I look forward to seeing all of the future graduates from the GSD program as well as their projects!"​

Alexandra J., Reynoldsburg Local Schools
"I loved GSD program. Not only did it give me a good global education and information, but also the resources to help make a difference in my community! "
Abigayle G., Marysville Schools
"This program has been so instrumental to my personal growth these past 3 years. I've been so motivated to consider global perspectives, sought discomfort as I explored unfamiliar areas and ideas, and found an incredible community of passionate and ambitious change-makers. I know my own TAP has opened so many doors for me to explore public health on a deeper level and I feel empowered to know that I can take steps towards being the change I have always wanted to see."​
Avani G., Dublin City SChools
Columbus Council on World Affairs
Address
51 Jefferson Ave.
Columbus, OH 43215
Phone
614-229-4599
E-mail
globalfluency@columbusworldaffairs.org
Welcome to the Global Scholars Diploma!
Learn how to use
this site!
No thanks! I can figure it out myself!


The Top
Toolbar
The top toolbar is the best way to navigate our site! Here you can get access to your account overview, courses, and other resources.


Socialize: Takes you to our community space or connect you with social media updates from the Global Fluency Institute. Join the community often to connect with other learners and get exciting updates throughout the program!


Zoom Sessions: This will be updated in the fall! Zoom Sessions will be featured throughout the program and are an exciting way to connect with Guest Speakers!


Special Opportunities: This page will be regularly updated with optional opportunities for students throughout the year.


Support: Reach out to us if you need support throughout the program!
It is time to start your learning journey with the Global Scholars Diploma! Courses will start in the fall, and student onboarding will begin August 1st!
For now, you can: Begin learning more about the program! Check out our social media and news updates! Feel free to re-share on your own social media pages! Introduce yourself to the community!