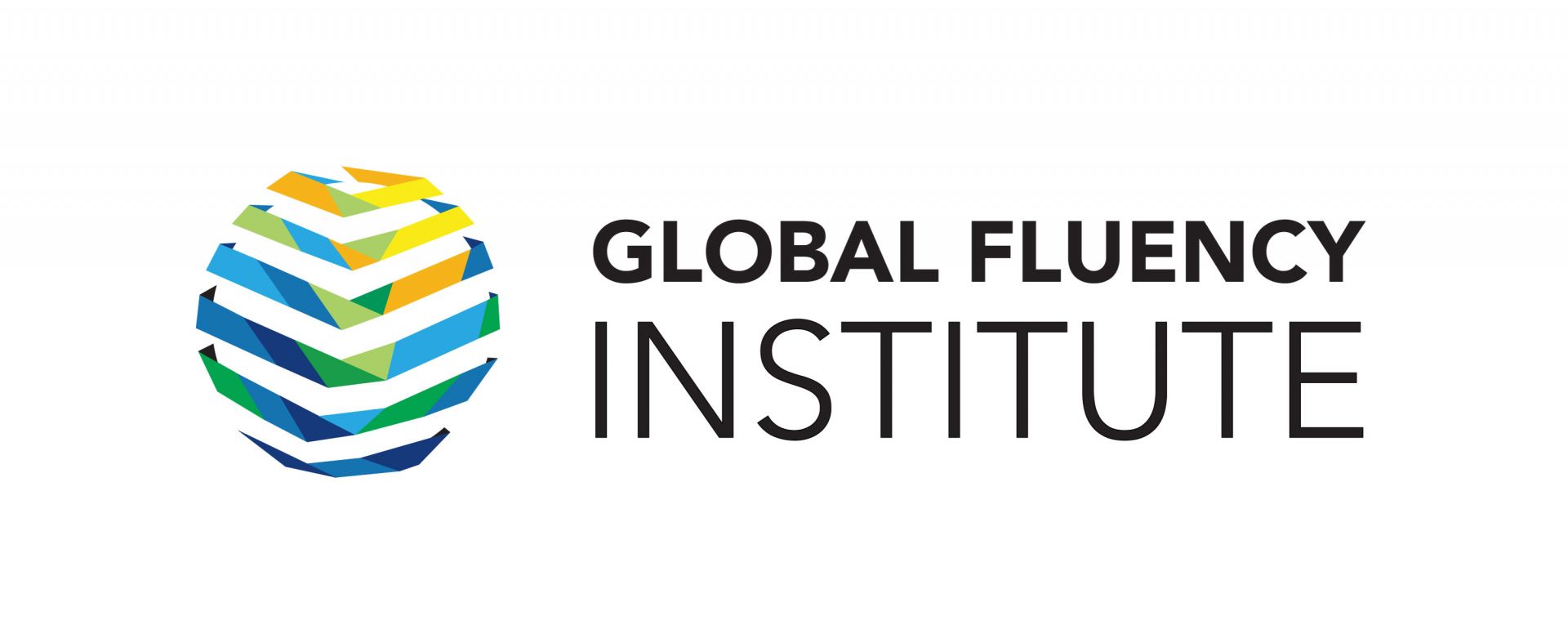 Our Goal: To increase global competence and understanding through education, collaboration, and thought leadership
The Global Fluency Institute is the national brand of the Columbus Council on World Affairs, non-partisan, non-profit organization founded in 1975 focused on connecting world affairs with the Central Ohio community and beyond.

Trade. Security. Environment. Health. Population. From Columbus to Beijing to Kandahar, these issues have no borders. Global matters impact us locally. Local matters impact the world. The Global Fluency Institute delivers outstanding programs on the world's most pressing issues, helping you thrive in our global environment.



Patrick Terrien

President & CEO
Hannah Meyer
Vice President
Jessica Flowers
Director of Education
Jeffrey Jackson
Communications & Grants Manager
Kendra Polito
Global Scholars Advisor
Afnan Salem
Program Coordinator
Fatuma Kadir
Program Coordinator
Emily Mowery
Administrative & Office Assistant
Empty space, drag to resize
Explore our global competency courses and programs now!
Global competency courses and educational tracks
for High School students and professionals.
Don't forget to complete the end of the year survey!
Welcome Global Scholar!
Courses will begin August 1st!

Get access to premium resources and interactive courses

Connect with real world experts and ambassadors from different cultures and careers

Share your thoughts and ideas with others!